Solid State Logic SSL Big Six Interface/Summing Mixer 16ch USB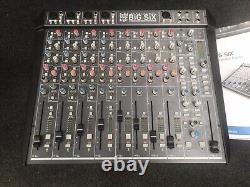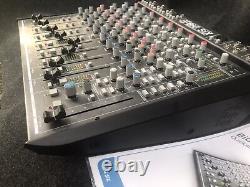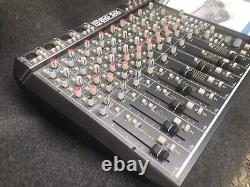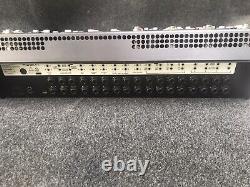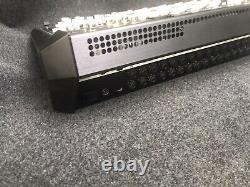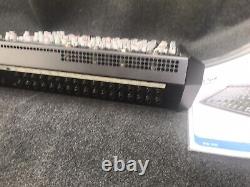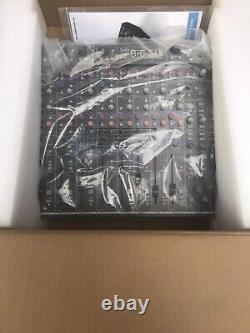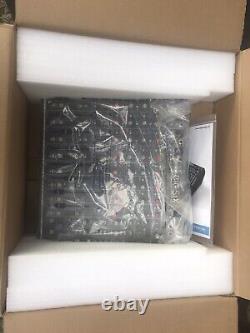 This desk was new in June so only 3/4 months old, read below. I have owned a Big Six since they first appeared and I have loved every minute of it.
This mixer was sent to me new two months ago after sending mine in after a faulty aux channel and to have the power supply fault repaired. Many had that Big Six issue who had bought early on.
Thomann sent this in place of a repair and I obviously did not argue about it. Skme time ago I decided to gi in a different direction so it is ready for a new owner. The desk is in Excellent condition. It comes with cables, its manual and the desk in its original box.